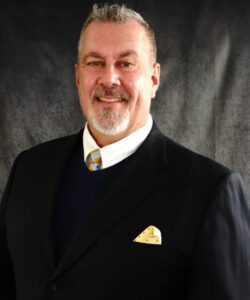 Glenn Frisbie
Director, Healthcare Recruitment
Glenn drives healthcare recruitment while working to ensure clients achieve their employment goals.
Prior to joining Tal Healthcare, Glenn was Director of Corporate Development for a leading service provider of home health care services where he held integral roles in corporate growth from company inception to helping build a presence of numerous locations in multiple states.
Glenn excels at contributing to high-performance teams through hard work and tenacity. Both candidates and clients value his ability to quickly build strong, collaborative relationships.
Glenn earned a B.A. in English and Psychology from the State University of New York, Albany. This degree and his experience have laid the foundation for his recruitment practices which are based on honest communications and an understanding of human behavior.