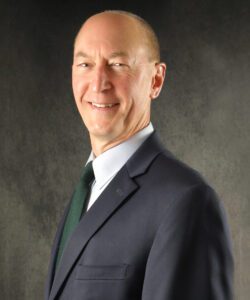 Erik Johnson
Director, Healthcare Recruitment
Erik is a Human Resources professional who has dedicated 10+ years to all aspects of talent acquisition and candidate advisement across functional and technical skillsets for clients that include regional and national Healthcare Systems, Big Pharma, and Biotech.
He brings a proven background in Candidate and Account Management that leads to exceptional results and happy stakeholders. His interests in psychology and healthcare-related inquiry led to his Columbia University research doctorate.
He focuses on finding solutions for candidates seeking their optimal career paths, respects the time and energy that candidates invest in their personal growth, and appreciates hearing Candidates, Hiring managers, and Executive accounts of what has brought them to their current levels of success. Certified in Resume Writing and Interview Preparation, Erik is keenly focused on the needs of each Candidate and Hiring Manager, and on achieving positive fit results for all concerned.
His recruitment practice includes Physicians, PAs / Physician Assistants, NPs / Nurse Practitioners, Registered Nurses, Healthcare Leadership, Healthcare Finance & Operations, Healthcare IT, PT / Physical Therapy Professionals, Healthcare Support, Social Work Professionals, plus Allied / hybrid Healthcare roles. He looks forward to continuing to help individuals, organizations, and systems benefit from strong industry growth trends and healthcare technology innovations.