ABOUT US
—
Tal Healthcare is a physician, healthcare, and advanced practice search recruitment firm. We identify, recruit, and place exceptional talent for leading healthcare organizations nationwide.
Tal Healthcare is led by Lea Tal.  Growing up, Lea was keenly aware of two driving forces in her life: one, her need to help others and two, her need to be the boss. She always bossed around her two older brothers and took care of them. In college Lea quickly gravitated toward the social sciences and graduated with a degree in Psychology and Sociology from the University of Massachusetts Amherst.  Right out of college, Lea began a business in the clothing industry.  When her kids came along, she realized that clothing was not her passion.  She knew that if she was going to work outside of the home she needed to feel passionate about it.  That is when Lea entered the healthcare industry.  Helping Healthcare professionals progress their careers was like a calling. Starting out as a healthcare recruiter for another group, Lea quickly worked her way up to Senior Vice President of Recruitment.  Her track record of success earned her praise and respect from her clients and colleagues.  After ten years in the healthcare executive search business, Lea put her talents and knowledge together with an entrepreneurial drive; she opened Tal Healthcare in February of 2006. Having established her own company, Lea spends her days helping others achieve their career goals and being the boss of Tal Healthcare.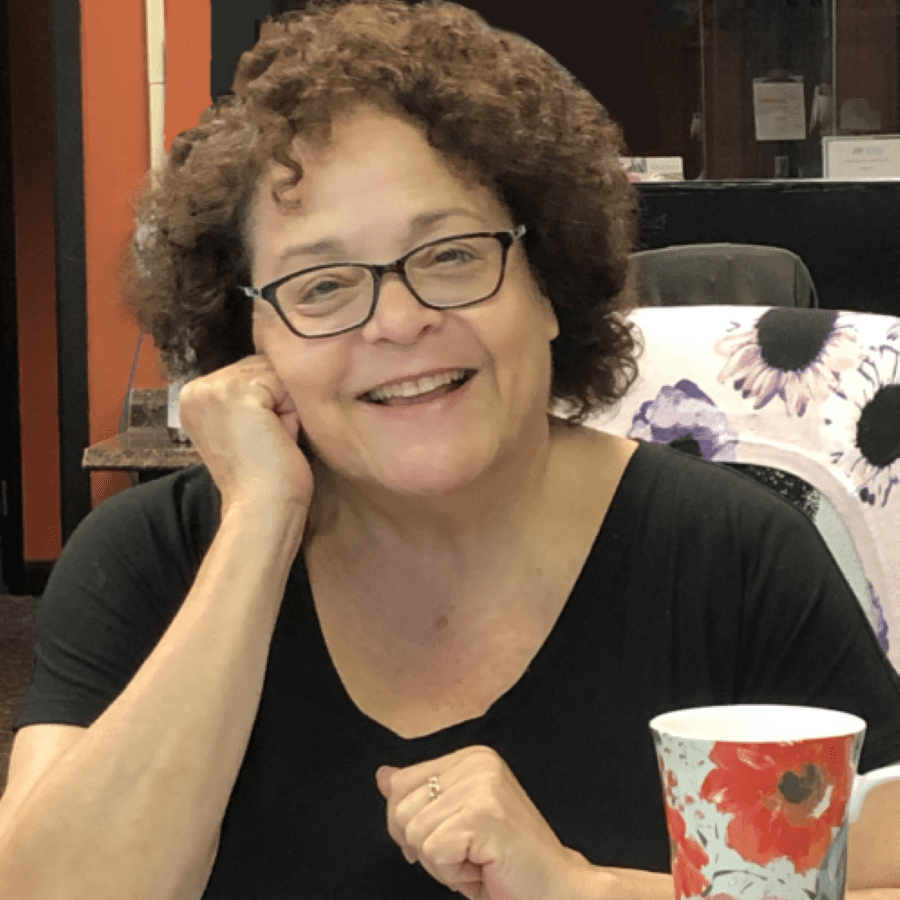 Leveraging 3 decades of experience in healthcare recruitment, Lea leads her team of seasoned executive recruiters with a passion for forging dynamic professional relationships. Tal Healthcare is consistently growing and expanding, now with 28 employees. Lea and her company continue to receive awards and accolades for outstanding leadership and service:
2022: Healthcare Business Review's Top 10 Healthcare Executive Search Firms
2021: Forbes Magazine – Best Executive Recruiting Firms
2021: Certified as a women-owned business by the Women's Business Enterprise National Council (WEBNC)
2020-2021: Board of Directors of the Westchester County American Heart Association – Active Member
2020: Modern Healthcare– Best Places to Work
2020: Crain's New York Business– Largest Executive Recruiting Firms
2019: Crain's New York Business– Top 25 Executive Recruiting Firms
2018: Modern Healthcare – Top Healthcare Executive Search Firms
2017: 914INC. Women in Business Honoree
2017: Crain's New York Business – Top Executive Recruiting Firms
2016: Crain's New York Business – Top Executive Recruiting Firms
2015: Modern Healthcare – Top Healthcare Executive Search Firms
2011: Westchester County Business Journal – "WOW" Woman of Westchester
2010: National Association of Professional and Executive Women – Woman of the Year in Healthcare Search Firms.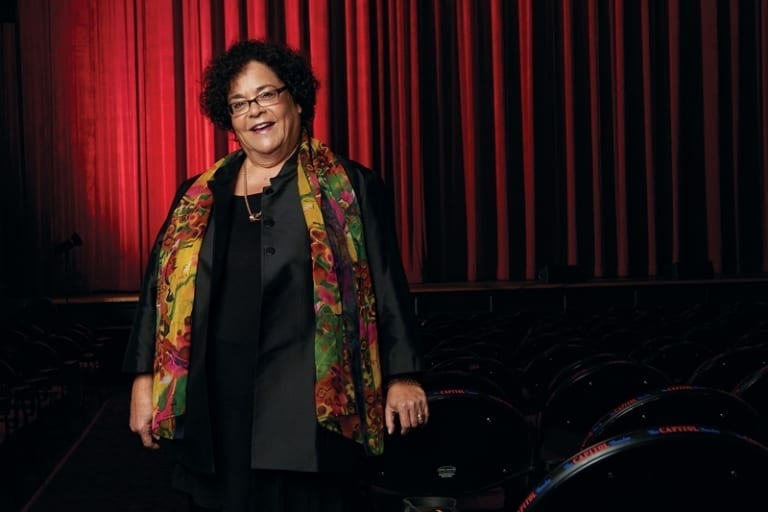 Lea attributes her professional success to a powerful work ethic, consistent relationship building, and surrounding herself with very accomplished employees, co-workers, clients, and candidates.  At the helm of Tal Healthcare, Lea is the boss who helps others.
Healthcare Recruitment for Clients:
We help grow and develop teams. Selecting the right people for your organization is crucial to your continued success. Tal healthcare builds our clients' teams by matching candidates to company culture. Because discretion is often required, we use intelligent strategies even when searches are urgent. At Tal Healthcare we combine traditional approaches with innovative ones.  We utilize social media, we target with email marketing, we create original content, we participate in groups with the larger healthcare community, we network, we seek referrals – all to attract passive candidates. Ultimately the spirit of integrity is the foundation of Tal Healthcare.  We offer trusted collaboration and honest guidance to our clients.
Connect with us to learn more about how we can collaborate with you.
Healthcare Recruitment for Candidates:
We match candidates with opportunities at all levels of healthcare:
C suite, VPs, Executives, Managers, Directors

Physicians with practice opportunities for all specialties and levels of administrative responsibility – from Internists to Specialists, Medical Directors 

and

CMOs.

Leadership – opportunities to lead in ways that require a clinical background

Quality – including roles that monitor utilization review and quality improvement

Advance Practice Clinicians – including PAs, NPs, CRNAs, and more

Nursing – including clinical roles and careers that require RN backgrounds
Let us know what opportunities you seek – we have direct access to unlisted opportunities at numerous facilities.
Diversity Recruitment.
Powered by Technology and People.
—
Tal Healthcare is committed to and invested in diversity recruitment. Being a women-founded, owned, and managed company, we know how important it is to increase workforce diversity and the number of applicants from underrepresented demographics. Our recruitment efforts focus on bringing highly qualified, underrepresented candidates directly to your attention for your consideration.  
We are actively attracting, engaging with, and presenting diverse talent for our client's consideration.

Some of our methodologies include: 
Developing job descriptions that are inclusive – the language used in job descriptions is designed to attract diverse, exceptionally qualified candidates.

 

Proactive outreach. We utilize niche job boards, network in specialty groups that advocate for a variety of underrepresented groups, and promote social accountability within our own organization.

 

We are active in many regional and national professional associations and are diligent in developing relationships from diverse demographics, always looking for early careerists and rising stars.

 

We have developed and nurtured a vast, national network of professionals in healthcare and the nonprofit spaces, with particular attention to accomplished and up-and-coming professionals from diverse backgrounds.

 
Tal Healthcare is committed to sourcing the most qualified and engaged candidates from diverse backgrounds for opportunities at all levels and our focus on integrity in all that we do. We work closely with our clients as they build and expand their teams of professionals.